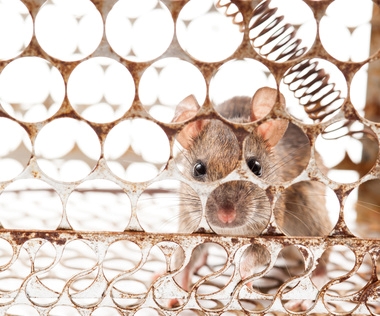 Working as a therapist, I see fear holding so many people back from their true potential. Fear of failure, fear of rejection, fear of the unknown. They become stuck in the "what if's" in life. "What if they don't like me?" "What if I fail?" "What if it doesn't work out?" "What if I embarrass myself?" They hold themselves back because they don't want to experience possible discomfort and pain. I get it! I sometimes hold myself back for the same reason. After all, who thinks rejection, failure, and disappointment feel good?
Best selling author, Brene Brown, reminds us that the more we put ourselves out there the more we are going to fail, but if we refuse to put ourselves out there we will never live a "whole- hearted" life, and we surely won't ever reach our full potential and become the person we were created to be. We must fight fear with faith, view failure as an opportunity to learn, and realize that many of the worst case scenarios that we create in our mind are only in our mind.
A few years ago, I heard a story about a cat hair that resonated with me.
There was a cage full of very playful baby rats. One day a cat hair was put into the cage, and the rats immediately stopped playing. Although there was no cat and no real danger, the rats never played again. Their fear dominated the rest of their lives.
Can you relate to those baby rats? How many times have you let your fear hold you back from being the amazing person that you were designed to be? Do you fixate on what could go wrong? Do you worry about what others might be thinking? Do you hold yourself back because you fear that you might fail or be rejected?  If you do, you may be running from an imaginary cat.
Are you ready to investigate and challenge those fears? Are you ready to throw the piece of hair out of the cage and resume play? Maybe you are ready to not only get rid of the hair, maybe you are ready to get out of the cage altogether.
Sometimes you find that the scariest things live only in your mind.
Written by Kristin Barton Cuthriell, MSW, MEd, LCSW
Author of The Snowball Effect: How to Build Positive Momentum in Your Life
Click here to check out Kristin's new article published on The Huffington Post this week.
Helping the Overwhelmed Working Woman Put Down Her Super Cape