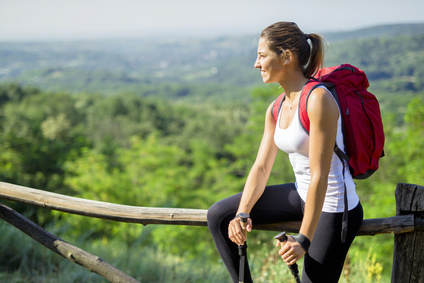 Sometimes we just need a few little reminders to get our day off to a good start. My dad once told me to remember what I already know. These words of wisdom are so simple yet profound. So often we really do forget what we already know. Below you will find 15 quotes to a more peaceful day. Let them be simple reminders. We all need them from time to time. I know I do. Enjoy! Have a great day!
True peace of mind comes when you stop trying to control everything and fight fear with faith.
Bloom where you land.
If you spend too much time today thinking about the past or the future, you will miss today.
Go outside and wake up to the magic in life. I assure you it is there if you are willing to see it.
You find peace in yourself when your behaviors begin to match your values.
Blame binds us to the problem. When we seek understanding and work on our own personal growth, things around us often change and we experience greater peace of mind.
We will never be happy until we accept what we cannot change.
Emotions are temporary. This, too, shall pass.
Sometimes we just need to ask ourselves, "Will this matter in one year, five years, ten years?" It puts things into perspective and helps us get our priorities straight.
If you decide to spend the whole day angry, you will spend more time thinking about those that have done you wrong than those that have done you right. Your choice to spend the whole day angry is actually taking you away from the ones who are trying to love you.
Resentment only poisons you. Letting it go allows you to be the person you were created to be and brings peace of mind.
Focus on progress not perfection. If you have to be perfect to be happy, you will never be happy. No human is perfect.
No one likes rejection. You are not alone. We all experience it at one time or another. Try not to take it too personally. It usually means there is a lesson to be learned, or there is a better opportunity coming your way.
Try not to compare yourself to others. We all have our own unique strengths. You may be more limited where someone else is strong, but you are strong in an area where they are more limited.
Be kind, be honest, and be grateful. You will sleep better tonight.
Join the Conversation
What resonates with you? Do you have a quote to share that may help others experience a more peaceful day? We would love to hear from you!
This post was written by Kristin Barton Cuthriell. Kristin is the author of  The Snowball Effect: How to Build Positive Momentum in Your Life. The Snowball Effect was written for people who are going through a rough time and are ready to turn their momentum around.  It is available in both soft cover and kindle version. Don't forget to check out The Snowball Effect on Facebook for a dose of inspiration www.facebook.com/kristinbartoncuthriell and on twitter @_SnowballEffect.