"15 Affirmations for Depression"- from Therese Borchard of Sanity Break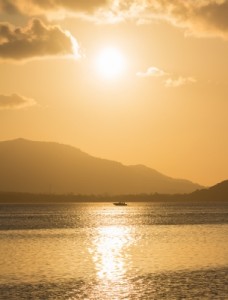 This was posted on my blog back in July. In case you missed it or want the affirmations again, here goes…
For those with clinical depression, every day can seem like a daunting mountain that needs climbing. If you suffer from depression, it is my hope that you can not only climb the mountain daily, but really rejoice when you get to the top. Keeping a list of affirmations on hand like this one from Therese Borchard of Sanity Break can help you make the most of each day.
1. You are valued even when you're not productive.
2. You are loved despite your sadness.
3. You are not sick because of a lack of effort or a failure at adjusting faulty thoughts.
4. You are appreciated even when you can't contribute much.
5. You are needed even though you feel worthless.
6. You are separate from your depression.
7. You aren't any less of a person because certain people can't understand your illness.
8. You have persevered and persevered and should celebrate your tenacity.
9. You are strong in your weakness.
10. You are much more than your opinions of yourself.
11. Your brain is your friend (despite what you hear).
12. Your discomfort won't last forever.
13. You are resilient.
14. You are a silent warrior.
15. You are okay where you are right now.
I hope you have a great day,
Kristin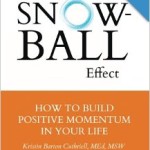 For inspirational stories integrated with evidence based techniques to wipe out the negative and focus on the positive gifts in life, check out my new book, The Snowball Effect: How to Build Positive Momentum in Your Life. Now available on amazon.com   and barnesandnoble.com.