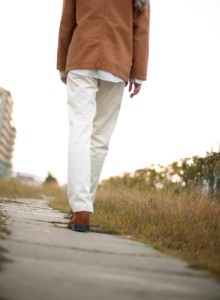 Men who are overly controlling, irrationally jealous, overly critical, drink too much alcohol, and either put people on a pedestal or deem them worthless without a whole lot of in between might be suffering from borderline personality disorder. It is now known that this disorder which was once considered a disorder that mainly affected women affects many men too. Some researchers say it actually affects as many men as it does women. Women are just more likely to come to treatment and therefore are diagnosed more often.
A Psychology Today article written by Joseph Nowinski, Ph.D. on May 19, 2014 discusses borderline personality in men.
In the article, Nowinski writes that BPD may manifest itself in men in the following ways:
Aggressively thin-skinned
Controlling through criticism
Using sex to relieve insecurity
To read Nowinski's Psychology Today article, click the following link.
Related articles:
Borderline Personality Disorder the Sufferers Experience
Men Can Have Borderline Personality Disorder Too.   www.psychcentral.com